Making up Stories
We read the stories of who made our clothes, but can that be reversed to tell the story of wearing something? Can we use Fashion and Interior styles to match the place we call home, with the layers of personality we build?
Style is a Product of Self-Knowledge
Coffee Table Books; Investments in defining 'You' in your Interior
When the point arrives to carefully orchestrate your home (/office), it seems like a lot of people display their design intelligence on the beloved knee-level coffee table. Visitors in your new space may casually lift one of the potentially dust-defined covers, or prize it from the one beneath… Find out my tips for keeping on top of those stacks
📖
Re-Defining Global Colour & Connection; 2020 is Finding New Ways to Communicate
As a design professional what really makes me tick is development, I aspire to be really present in the world and for me that means paying attention and allowing processes to take place. I place the thread in common language of Fashion in combination with the lanugage in Architecture. Describing materials in relation to the body coaches you to empower the space you inhabit, within your home and beyond.
I'm a Professional
As a Bachelor of Interior Architecture and over 5 years experience, I assist clients in making their home the vehicle for creative empowerment that they deserve. I consult with you to make informed colour choices based on your lifestyle and aspirations, spending time finding out how your home can best serve you. Not only does this process empower your creativity, but reflects a feed of confidence across other areas of your life.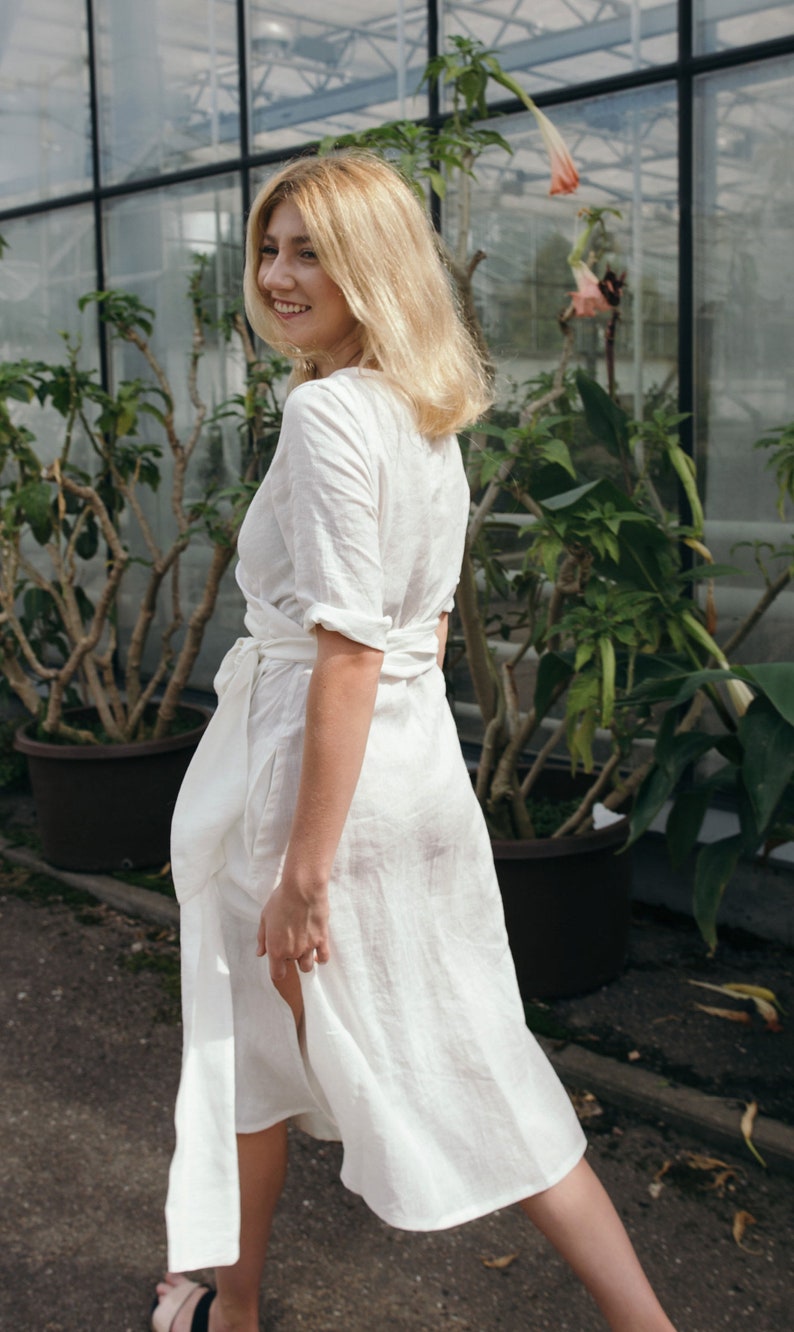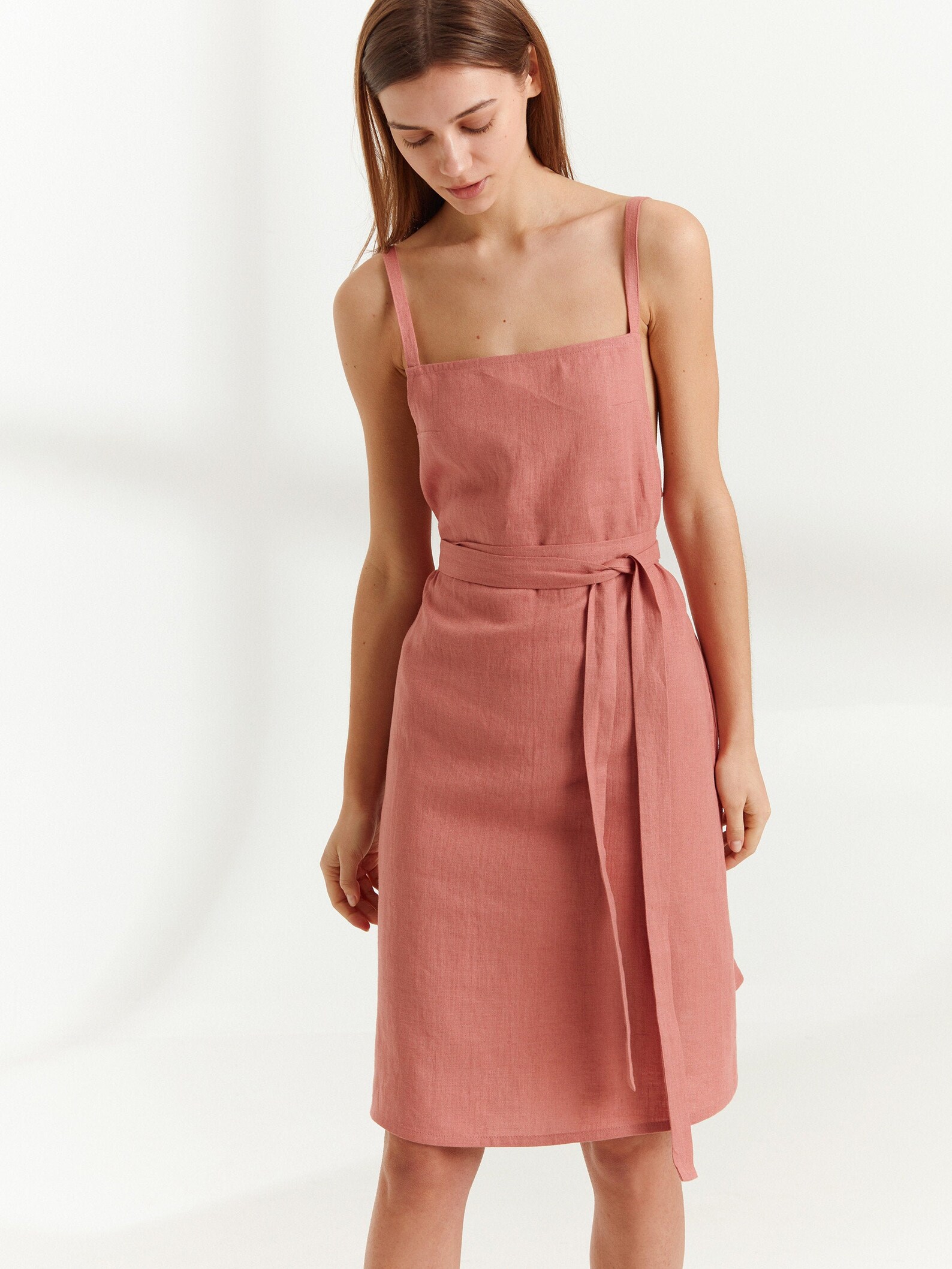 ARE YOU LOOKING FOR STAPLE LINEN ON ETSY? (you probably should)
For someone that doesn't enjoy charity shopping (thrift) for the required trawling through piles of odd-smelling clothes, Etsy is a remarkably similar (and contact-free) version. Don't let looking for good stores put you off, I have compiled a rated list of my favourites for you!
My Top 5 Stores find out here!